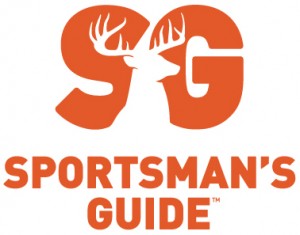 The Sportsman's Guide was born in the brain and basement of outdoorsman Gary Olen, back in the winter of 1970. His very first Sportsman's Guide Catalog came out in 1976.
During the ensuing years, the basic philosophy and attitudes of the company haven't changed much. They sell only quality items… and they only sell them for a whole lot less than others do. They only offer gear and clothing they would use themselves or suggest to their best friends, and they keep their prices low by buying right, not by adding to the mark-up. They literally search the world in order to keep the supply of brand new items flowing steadily from week to week.
Today, the The Sportsman's Guide Catalogs and Websites have over 8 million value-minded customers who enjoy the quality and appreciate the savings.